Our industrial  and residential electrical contractors can handle all of your installation and repair needs, from motor controllers to relay logic, no matter how big or small.
We're passionate about providing highly specialized services to electrical applications. Our expertise allows us to efficiently service and maintain the equipment necessary to keep you up and running.
We work with you to customize the best solution, tailored to your unique situation. Bradshaw Electric has a proven history of providing high-quality maintenance and installation services for some of the most well known companies.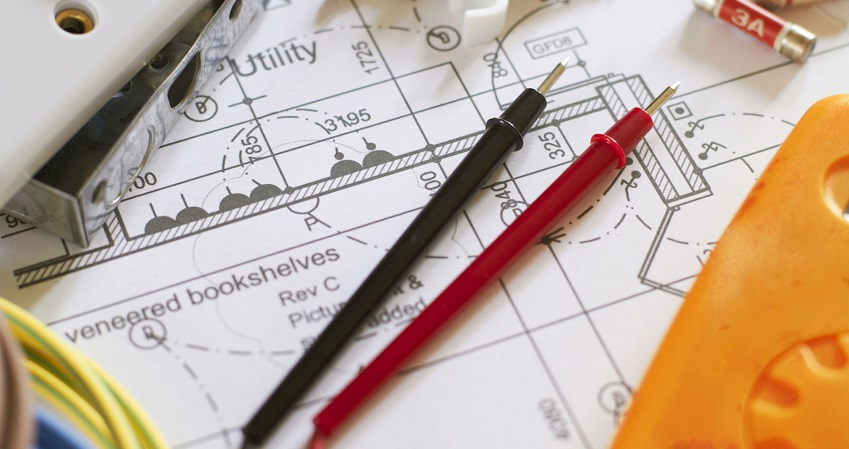 Key Benefits of the Service
From general electrical contracting to complex installations, our committed electrical professionals are prepared for any project and, most of all, maintain exceptional standards of quality and customer service.
  Power Distribution
  Machine Wiring
  Backup Generators
  Maintenance Contracts
  Temporary and Special Events Wiring
  Lighting Retrofits
  Consulting / Training
  Troubleshooting
  Industrial Electronic Repair